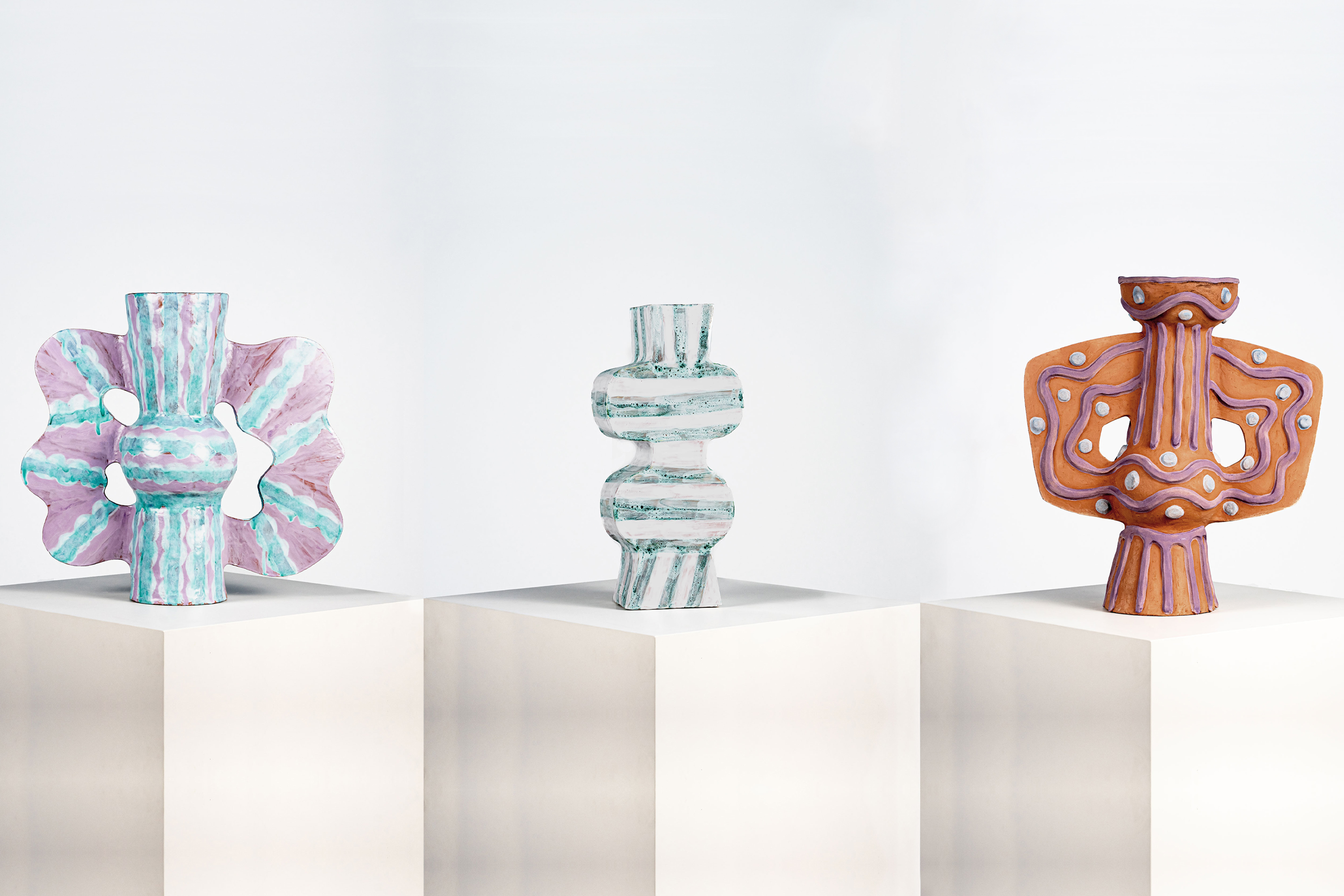 Alice Gavalet
20.10.21
Artists
Alice Gavalet is a French artist, currently living & working in Paris. We stock a curated range of her pieces, available to view and purchase through our showrooms.
After working with several luxury fashion and decoration companies, Alice moved to Portugal to develop more personal work influenced by the 'Art Brut' and textiles motifs.
Creating ceramic art pieces, Alice's playful work is hand-assembled into dimensions. Bold in scale and in colour, her limited-edition pieces are a powerful and playful addition to any space.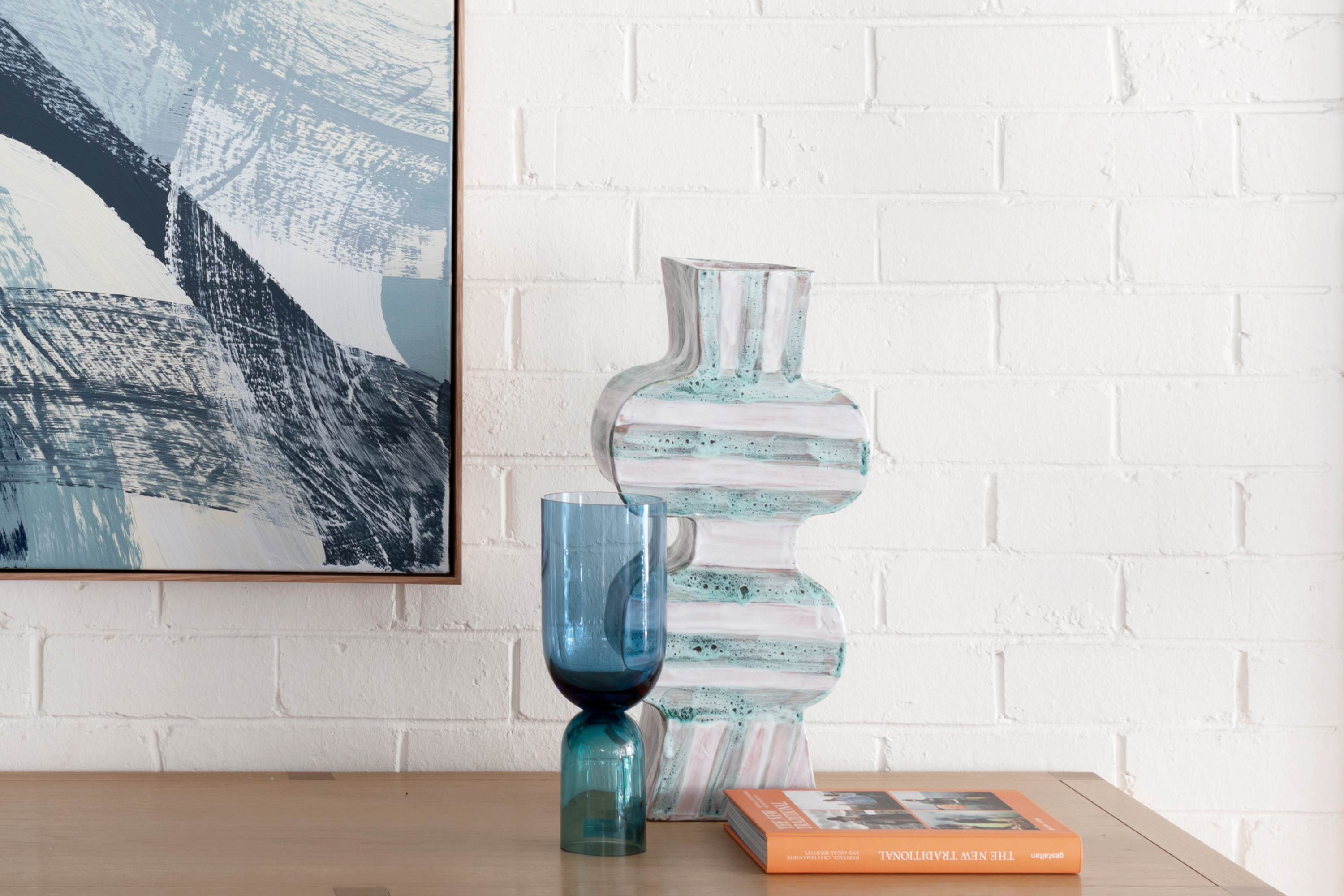 Celtic Vessel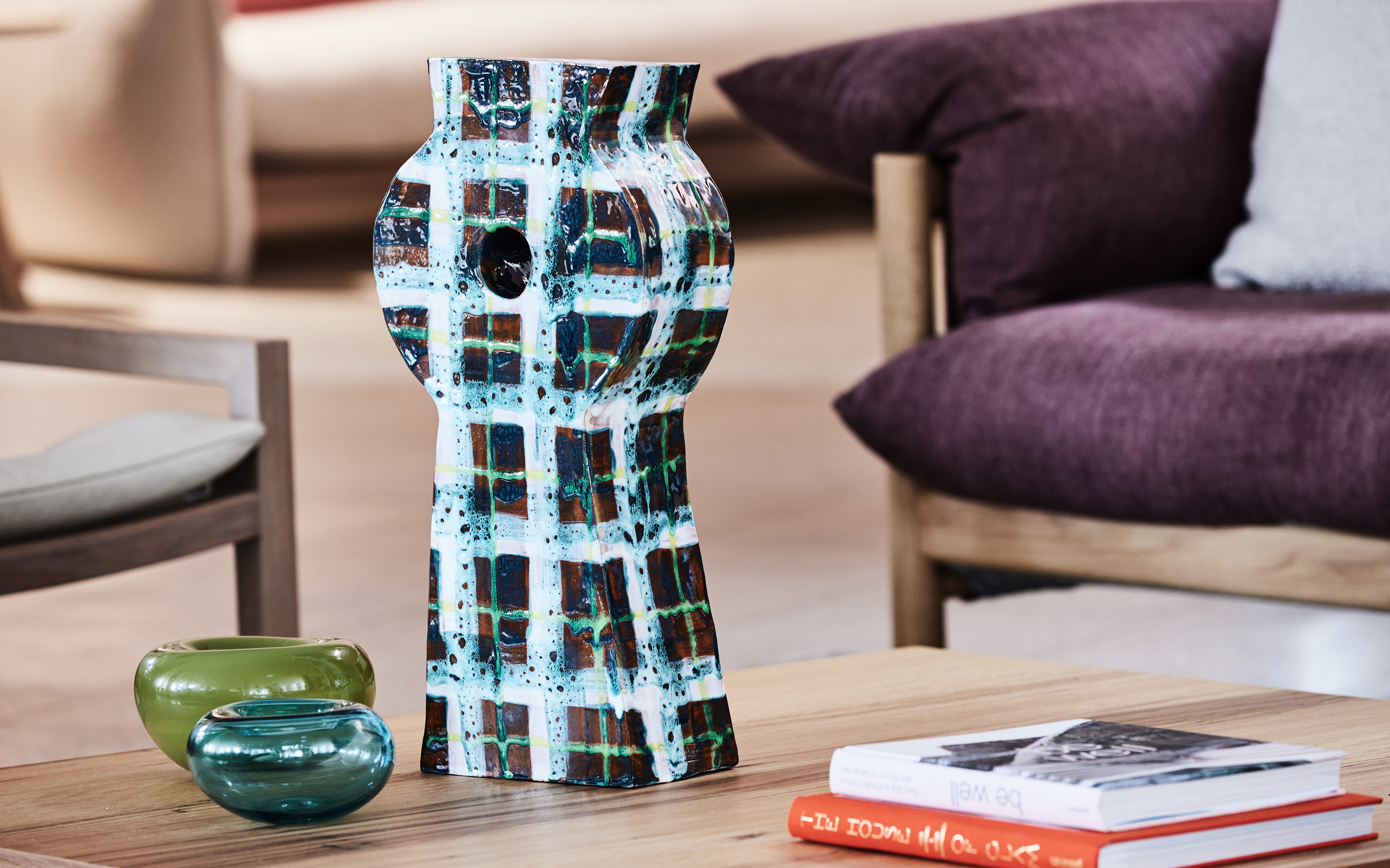 Agnes Vessel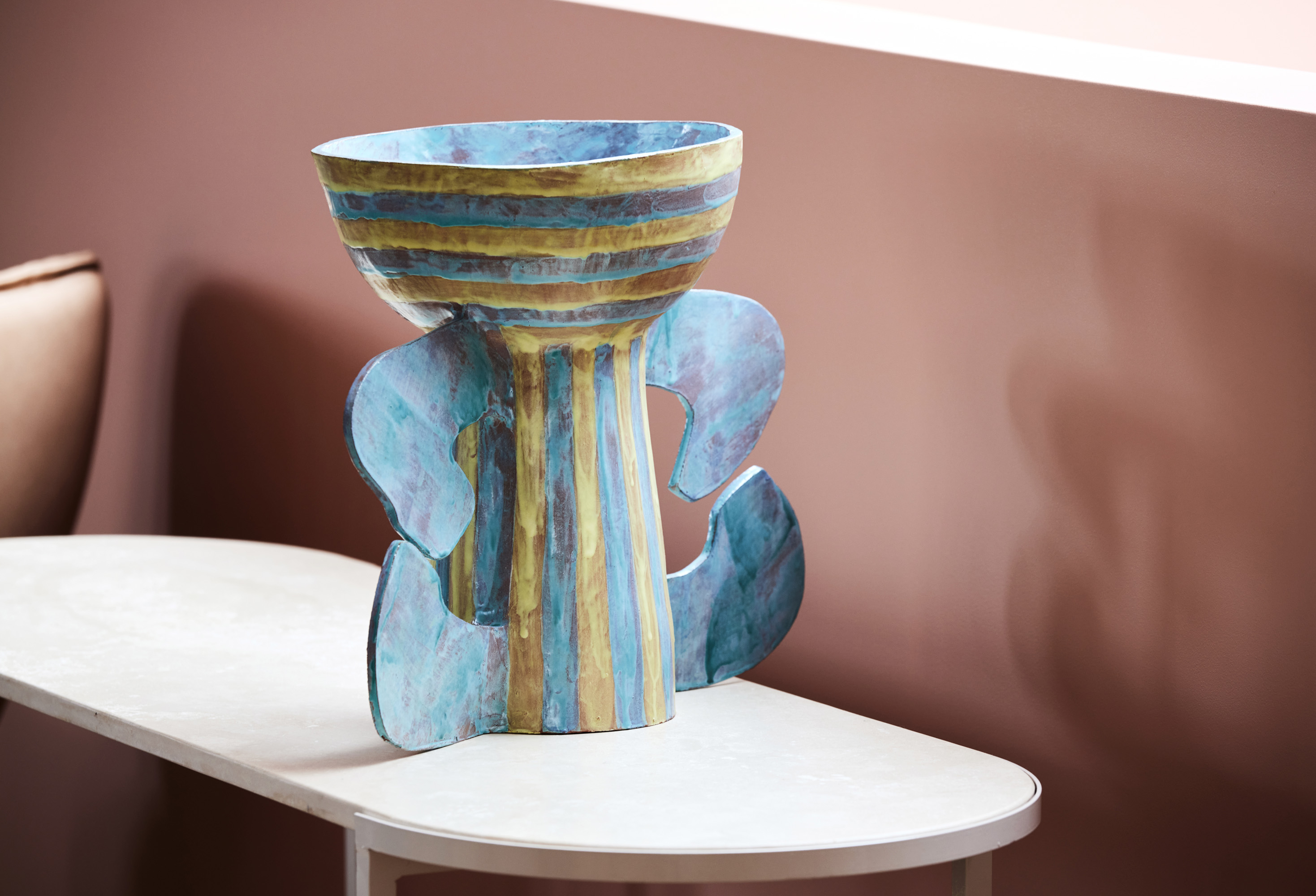 Jasper Vessel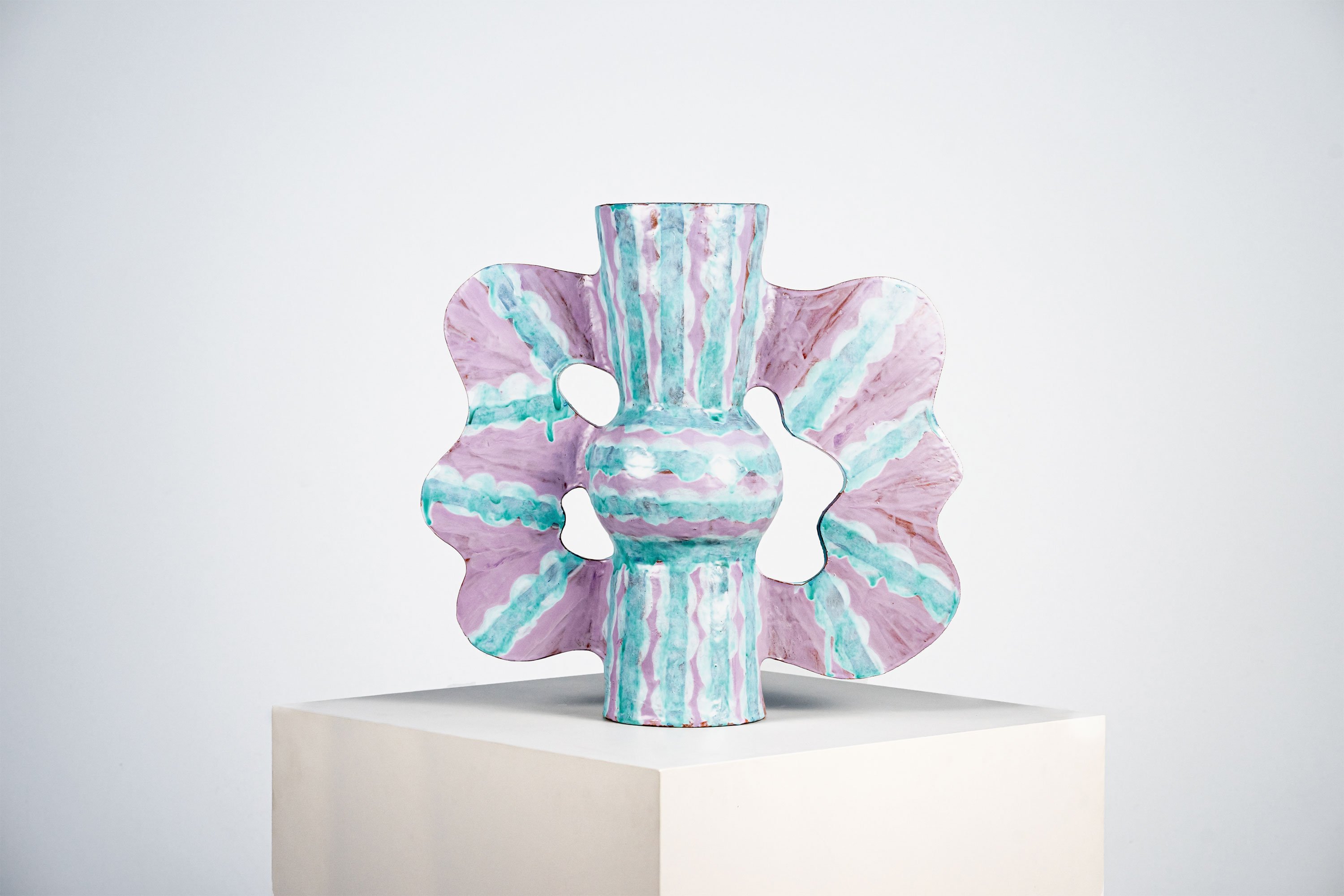 Seville Vessel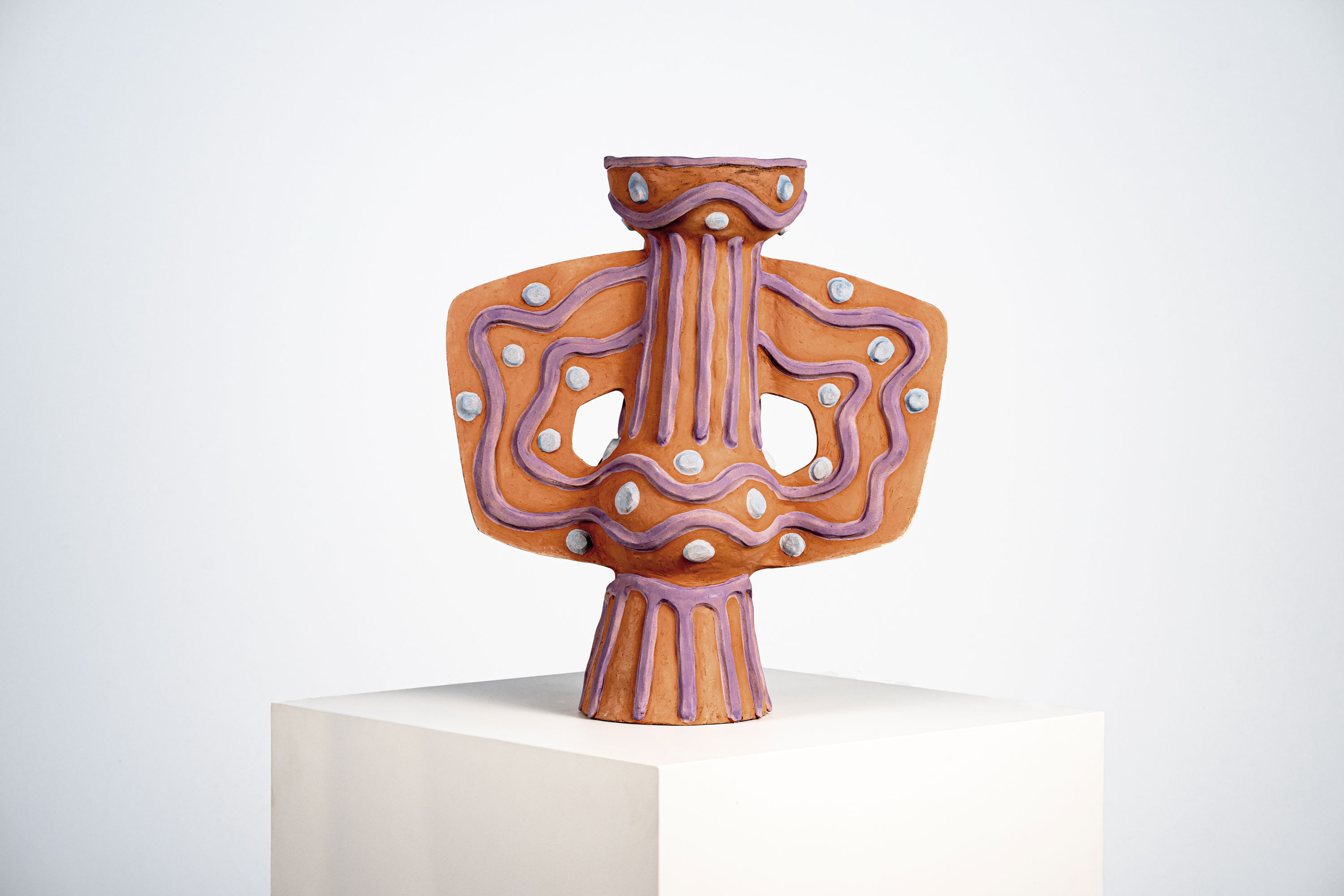 Nancy Vessel